We provide the following services:
Reblocking
Underpinning
Restumping
relevelling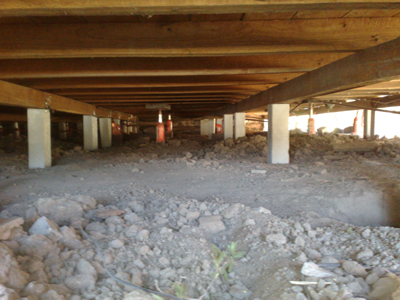 Reblocking Underpinning
We also provide all council permits necessary to begin work. Upon completion, a surveyor inspects our work and issues the homeowner with a certificate of compliance. Call us today for your free quote for advice on what the best advice for your property on 0433 185 183.
It is worth calling us if your property shows any of the tell-tale signs of sinking and rotting stumps. Some of these signs include slanted door frames, brickwork cracking, doors that don't open and close properly, sloping floors, sloping balconies, visible decay and rotting of the property's foundations and cracks and gaps in plaster work.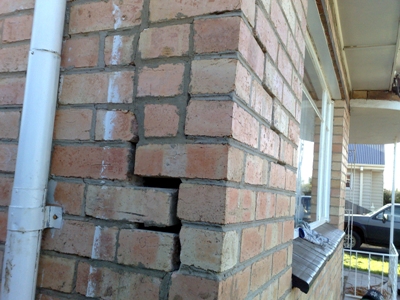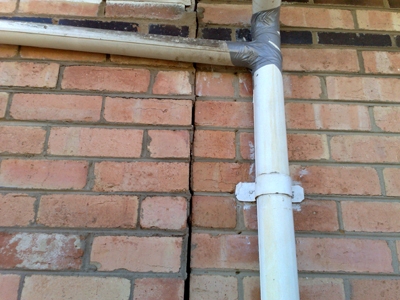 Cracks in Brickwork Misaligned Bricks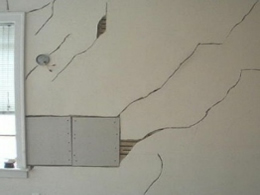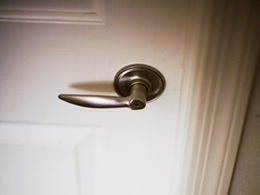 Cracks in Plaster Creaking Doors
Read about the reblocking process here.